This site originated as a lockdown project to provide a record of local amenities & services (and provide a two click answer to the annual question of "what time is carols round the cross?")
This site is not intended to be profit making, and does not rely on advertising. All comment / information is intended to be positive and constructive.
A relaxed definition of 'local' is being followed with Warburton, High Legh, Little Bollington and Thelwall included where appropriate.
This site is intended to complement existing magazines, websites, Facebook & other social media.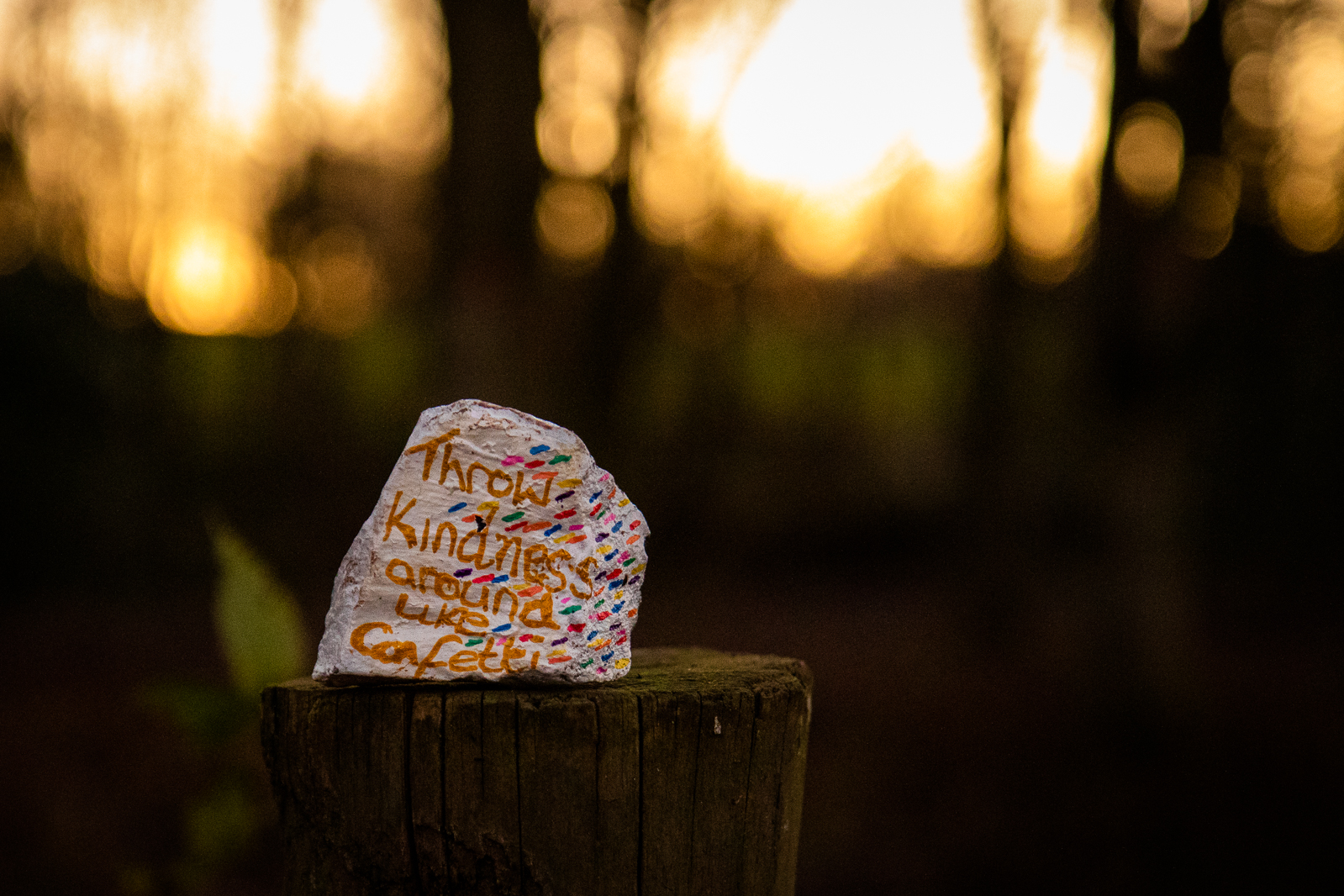 If content is to be re-used, it would be polite to use the contact form prior to any publication in order to avoid copyright issues.
Re-use of content or materials for commercial purposes should consider a modest donation to a local charity (St Rocco's Hospice, NWAA or The Woodland Trust would all be suitable candidates).
If you'd like something to be added to this site, or would like to add your event, please use the contact details below.
If you'd like to get in touch please use the contact page - you should receive a response within 24 hours.
Changed
11 months 3 weeks ago