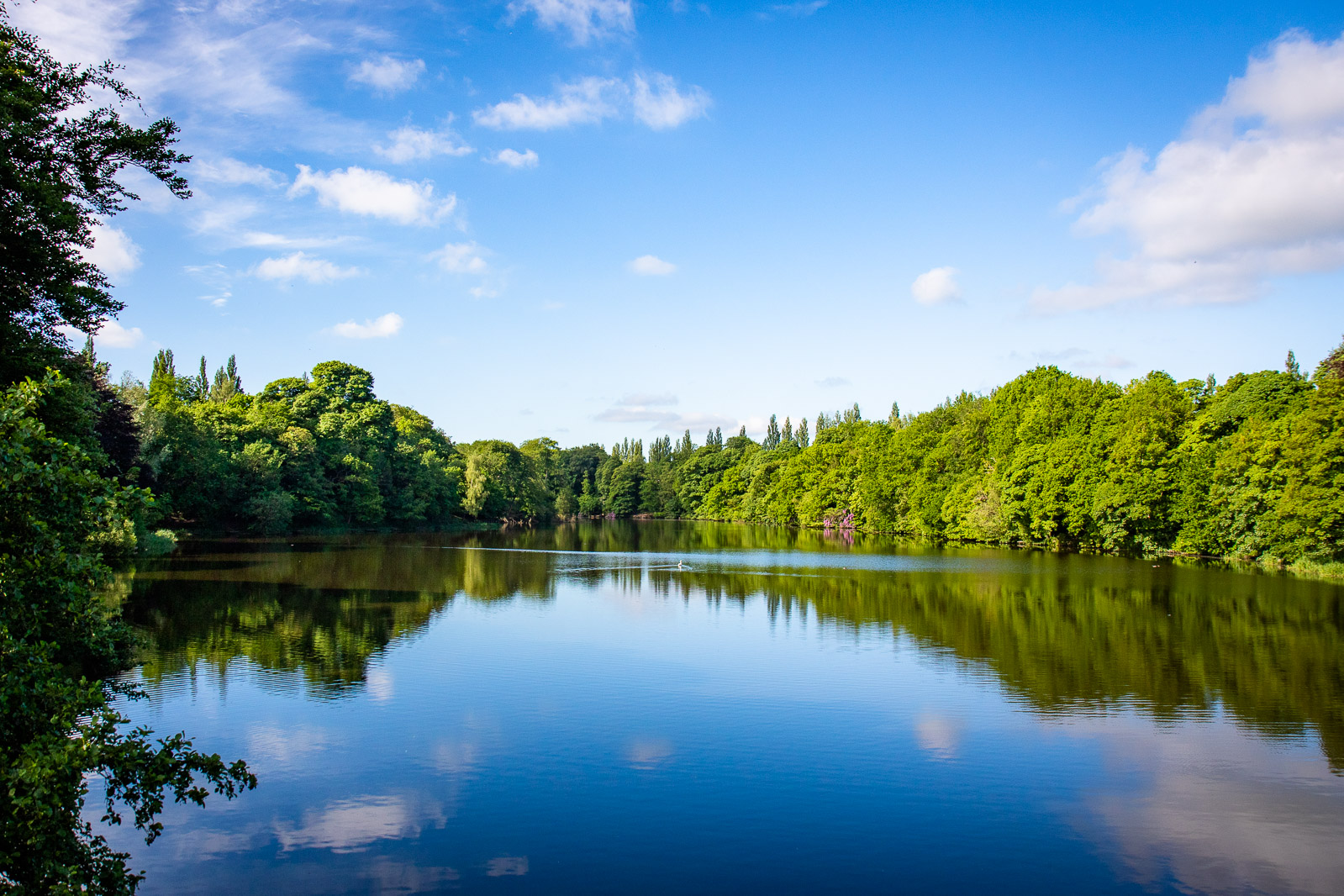 Address
car park off Crouchly lane, Lymm
Telephone
01925 758195 / 01925 442495
Further information
The most popular walk in the village, Lymm Dam is always busy at weekends and public holidays, when parking spaces are hard to find & the paths tend to be much busier. It's a dam, not a lake!
There are several footpath options, it is reasonably ok to get around the dam with a pushchair and is navigable with a wheelchair in dry conditions.
Also consider the furthest reaches of the dam - the bongs and the slowly decaying Crossfield bridge, built for a housing project that never materialised.
The paths round Lymm Dam can be variable, but are generally good condition. Wellies would be advised for wetter weather.
Lymm Dam is the area most heavily populated by Lymm Rocks (closed Facebook group - you have to request to join)
Facilities

The Church Green pub is reassuringly next to St. Mary's Church and in 2020 extended their outside seating areas and opened a deli / takeaway coffee / ice cream hatch separate from the main pub (at the far side of the pub car park from the dam).
The Coffee Van is a really popular addition to Lymm Dam, available on the A56 most days other than Mondays (the Coffee Van typically works bank holidays).
From Lymm Dam it's a short walk into Lymm village centre albeit via a set of steep steps and along beside the lower dam and bringing you out opposite the Sexton's Bakery, just down from the Coffee House. Easier access to the village is via Brookfield road & Eagle Brow or Rectory lane.
A public toilet has recently been installed next to Lymm Dam, opened August 2021 and available between 8am and 6pm each day. (Credit to to Cllr Johnstone for persevering with this).
There are litter bins at the Crouchley lane car park and the entrances to Lymm Dam off the A56 / Church road as well as all round the dam.

Parking
Car parking at Crouchley lane, or along the A56 in front of the dam. Consider using the village centre car parks at Davies Way and Pepper street (both pay & display) when other areas are full, these are only a short walk away.
Lymm Dam from the A56: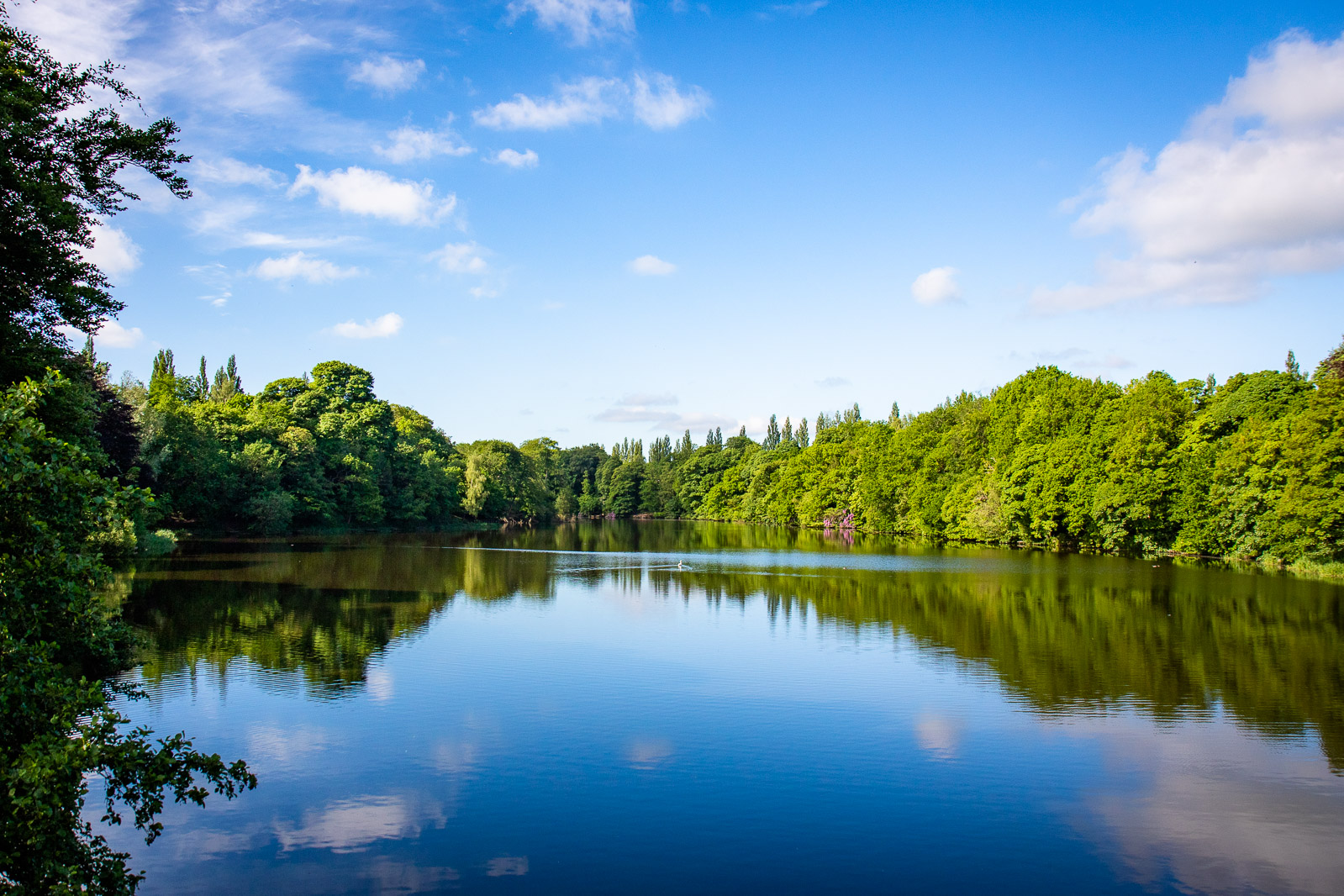 Lymm Dam woodland: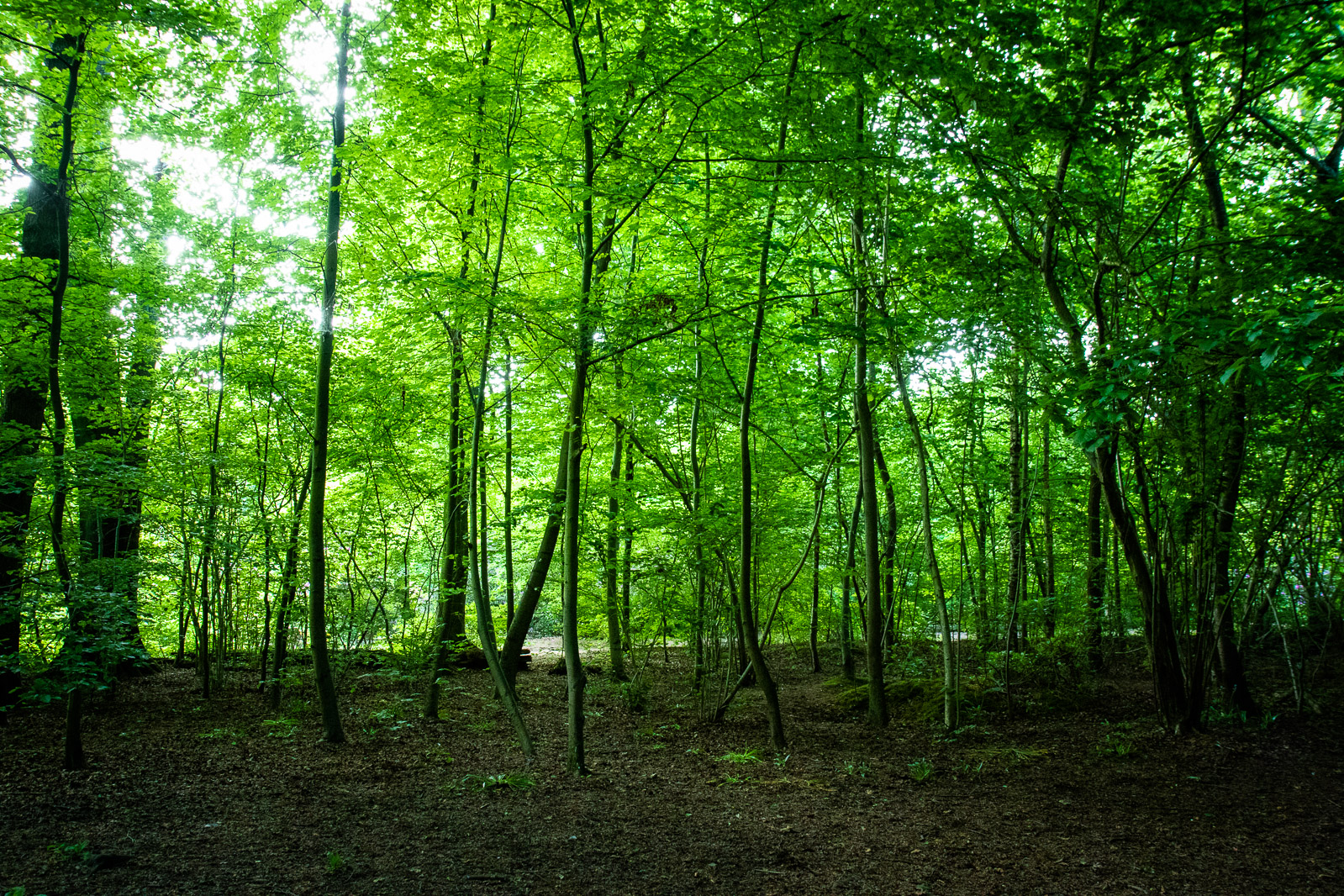 Lymm Dam footpath: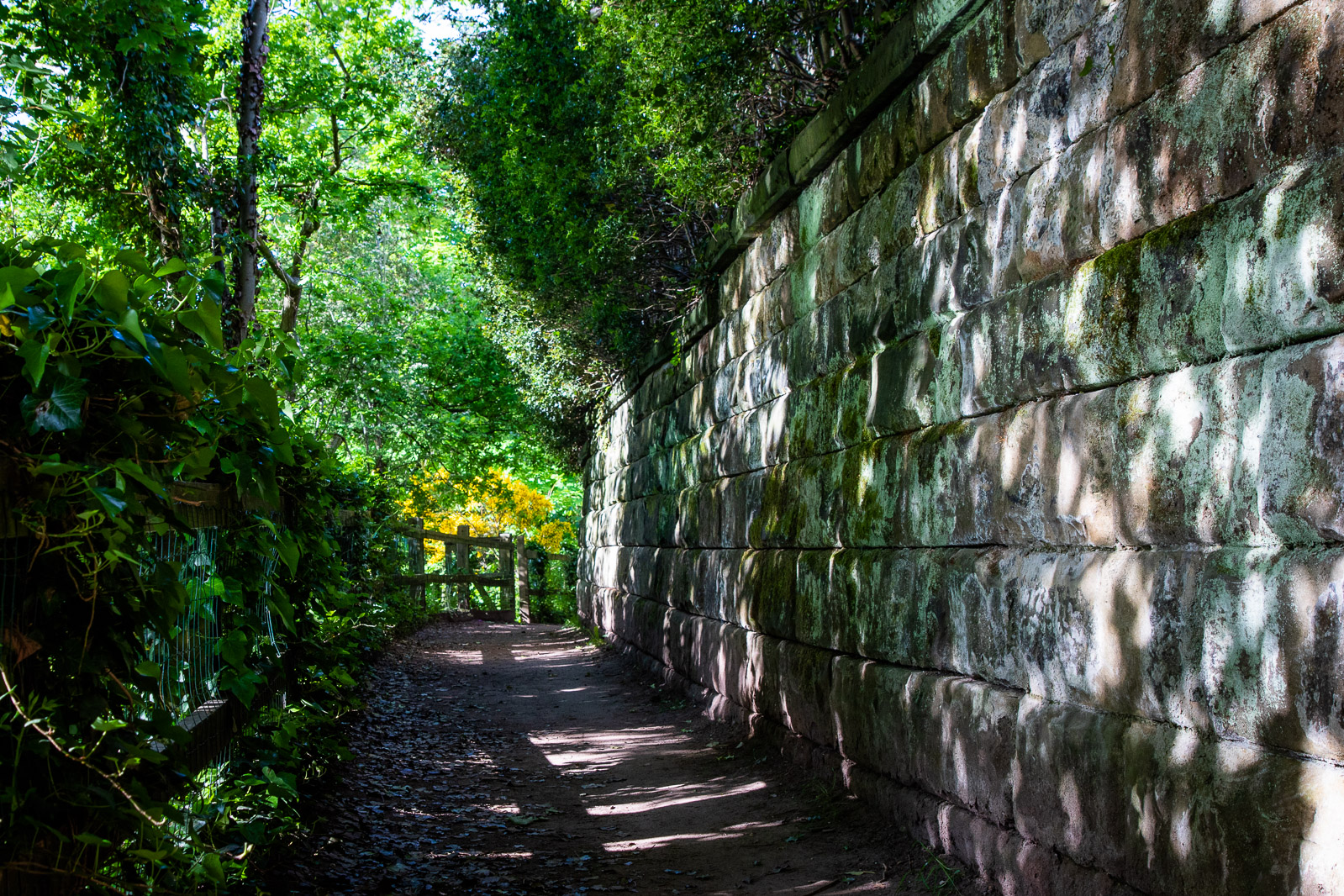 Sandstone escarpment: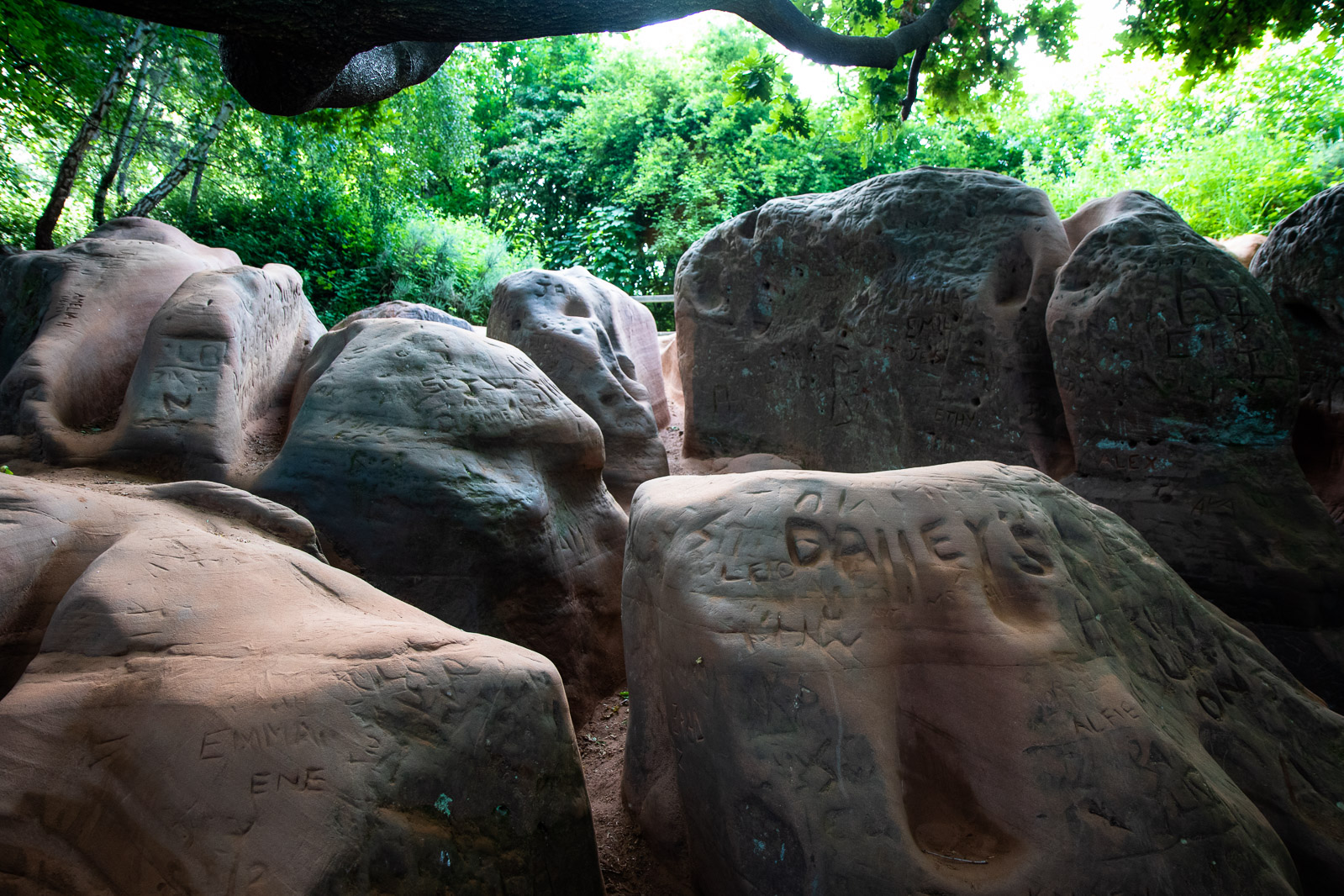 Lymm Dam is managed by the Warrington Ranger Service, contact Ranger Tim through Lymm Parish Council or via the phone numbers above or by email at rangers@warrington.gov.uk.
Changed
3 weeks 3 days ago