Address
8/10 Oxford Road Altrincham, WA14 2DY
Further information
Not Lymm...
Gluten free deli / bakery / sandwich bar in Altrincham. All fresh food baked on premises. Cakes and pies are really worth trying. Off the Wheaten Track offer 'Sunday Teas' from a menu selection / mix & match.
Good selection of vegan options available.
When Covid rules allow, The Swan with Two Nicks usually offers a selection of Gluten Free products from Off the Wheaten Track.
Comprehensive details on the website, if you are after particular cakes / pies / breads then calling ahead before travelling is advised.
Lymm Radio interviewed Hayley from Off the Wheaten Track in November 2021, there is a link to the interview here
Off the Wheaten Track are mentioned in an article here
 
Opening hours via website.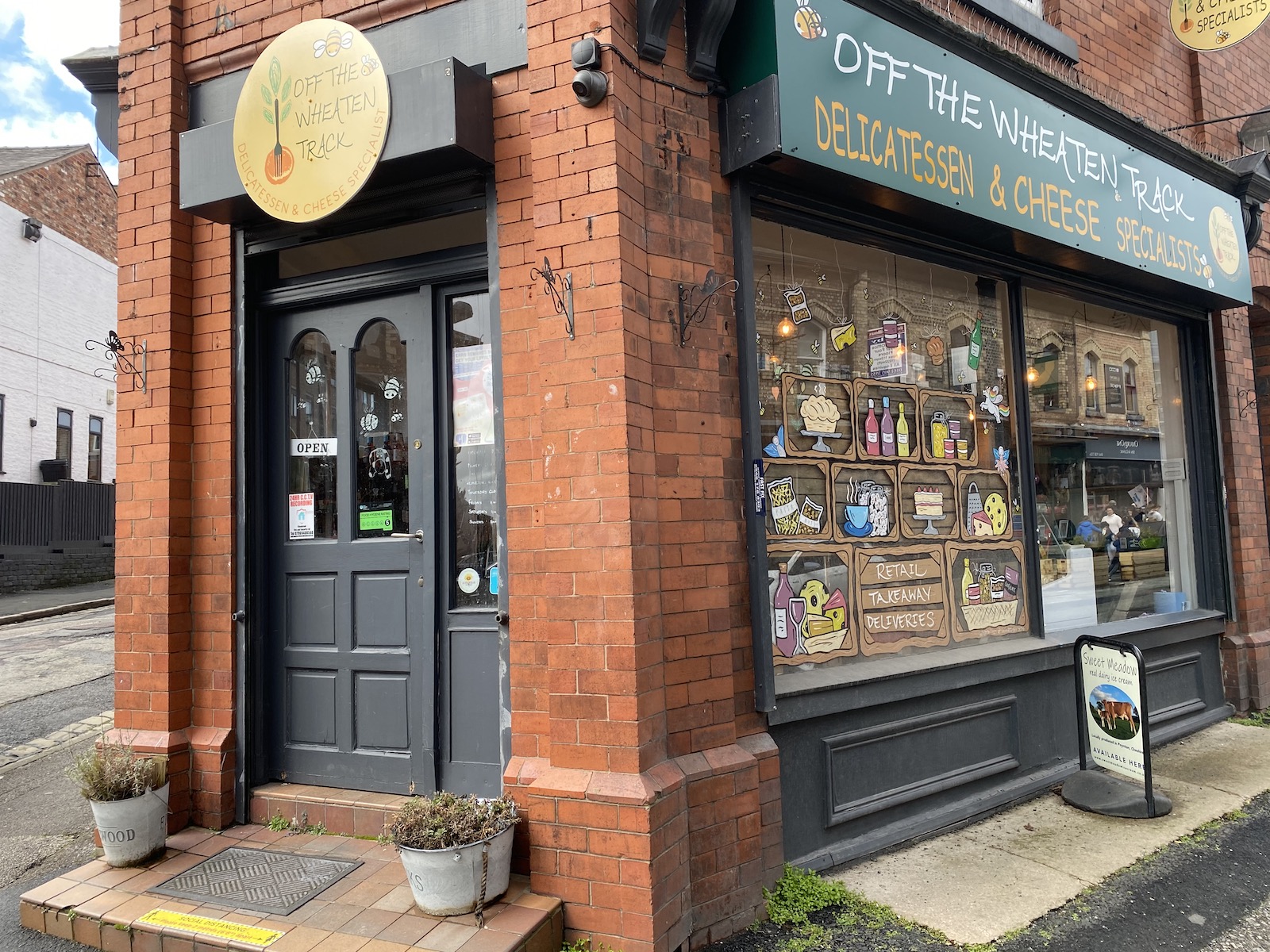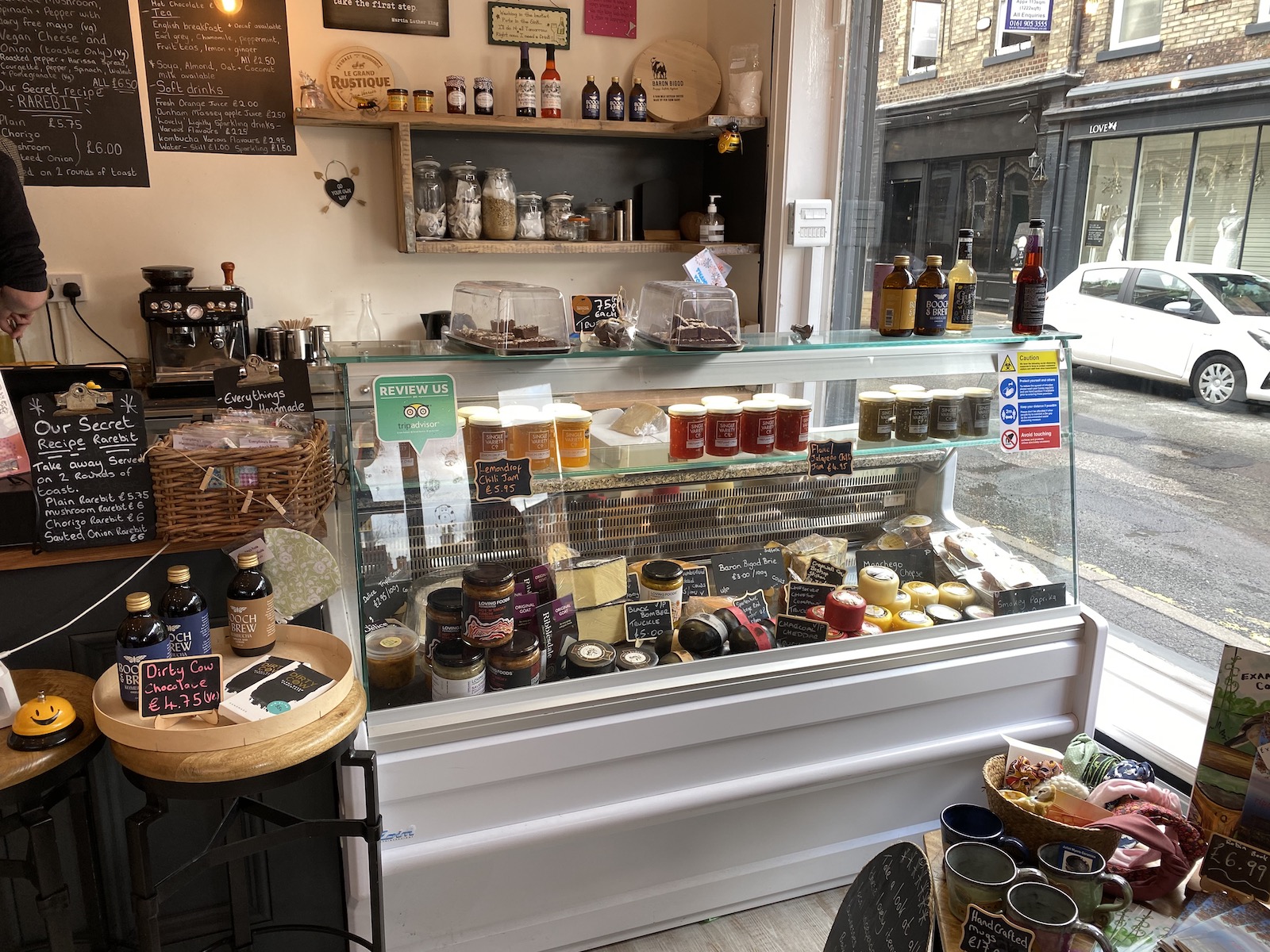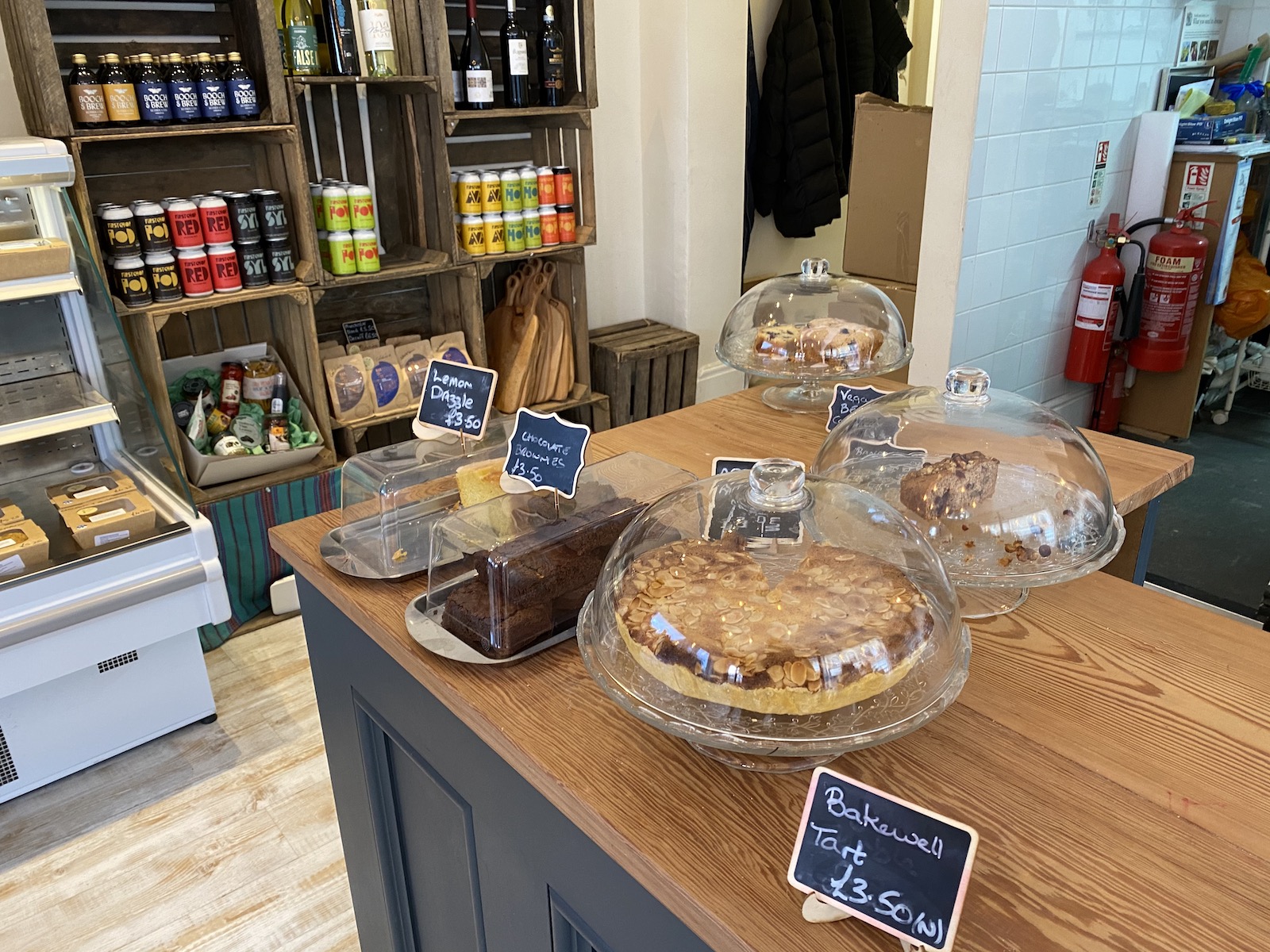 Changed
9 months 2 weeks ago