Address
38 Star Lane, Statham, Lymm WA13 9LN
Telephone
see Facebook link for phone number
Further information
"Canadians in the UK creating hand-rolled Montreal-style bagels as well as homemade artisan bakes"
The Warrington Guardian have published an article on 6ix Bakehouse:
"Opening times are subject to stock, so if you want to get a delicious taste of Lymm's newest bakery then be sure to get in early."
Note that from September 2023 (after the above article was published) the bakery is open Saturday and Sunday only, though please check 6ix social media pages for updates / changes.
Serving breakfast & lunch, including coffee & hot drinks.
See Facebook / Instagram links for latest details.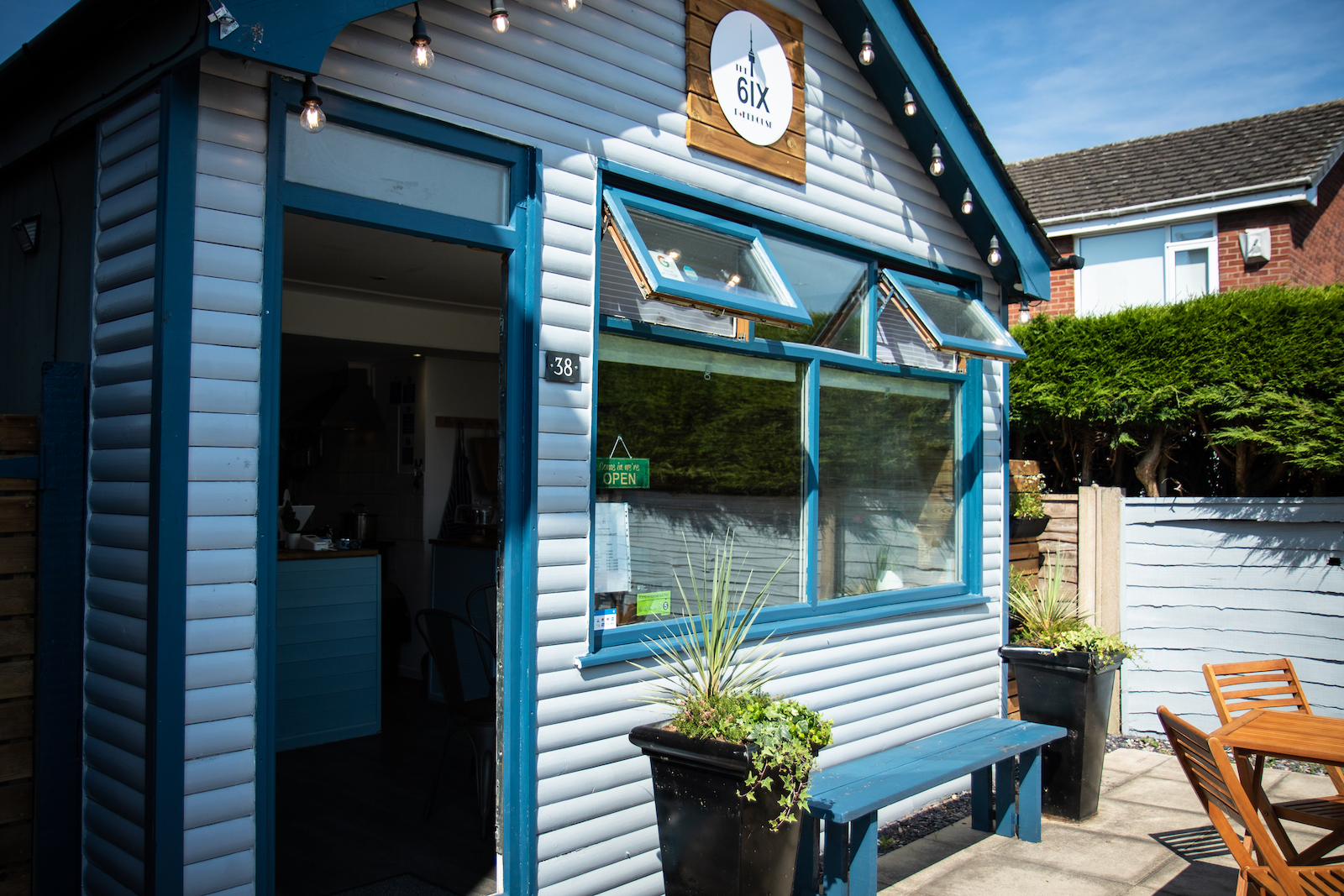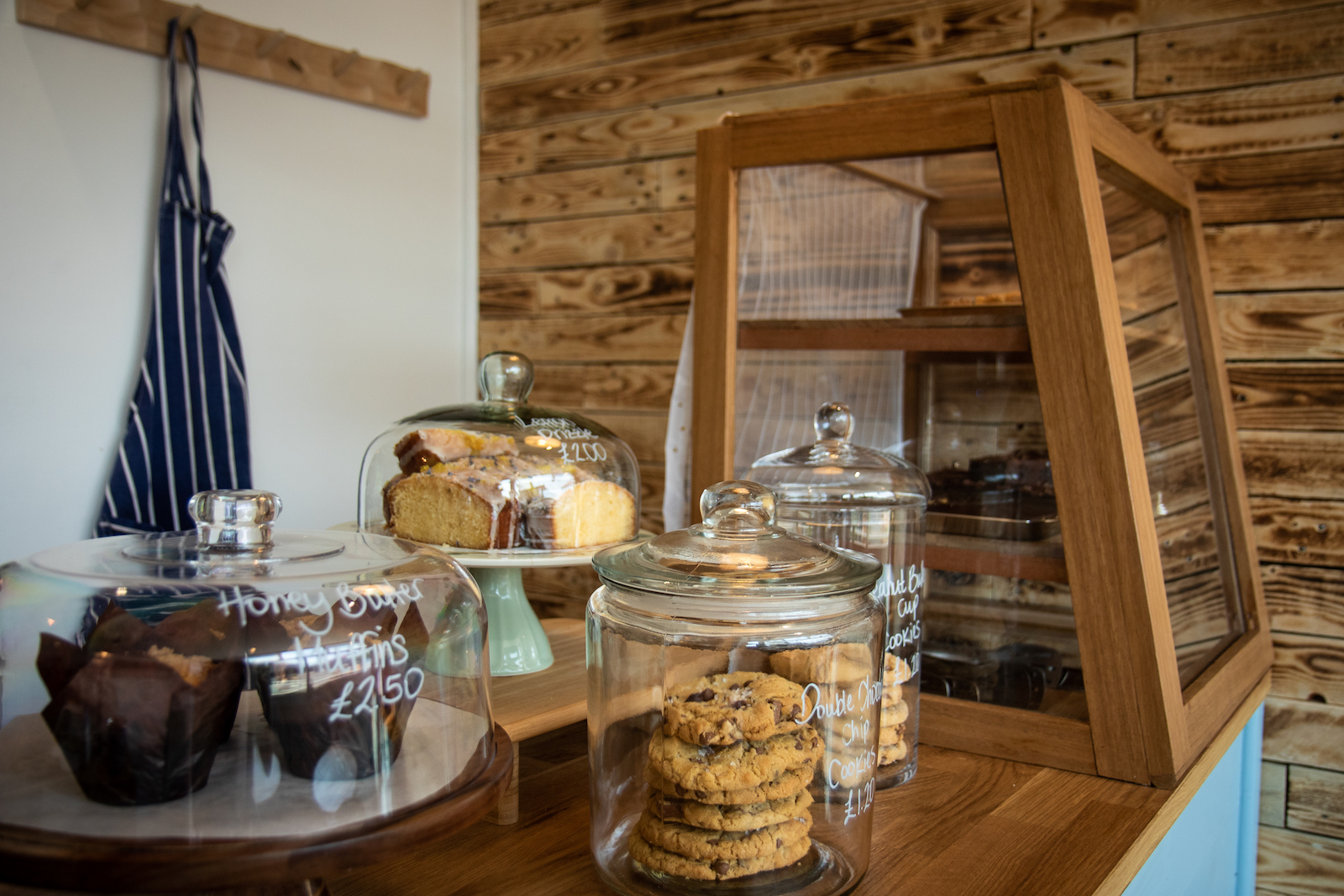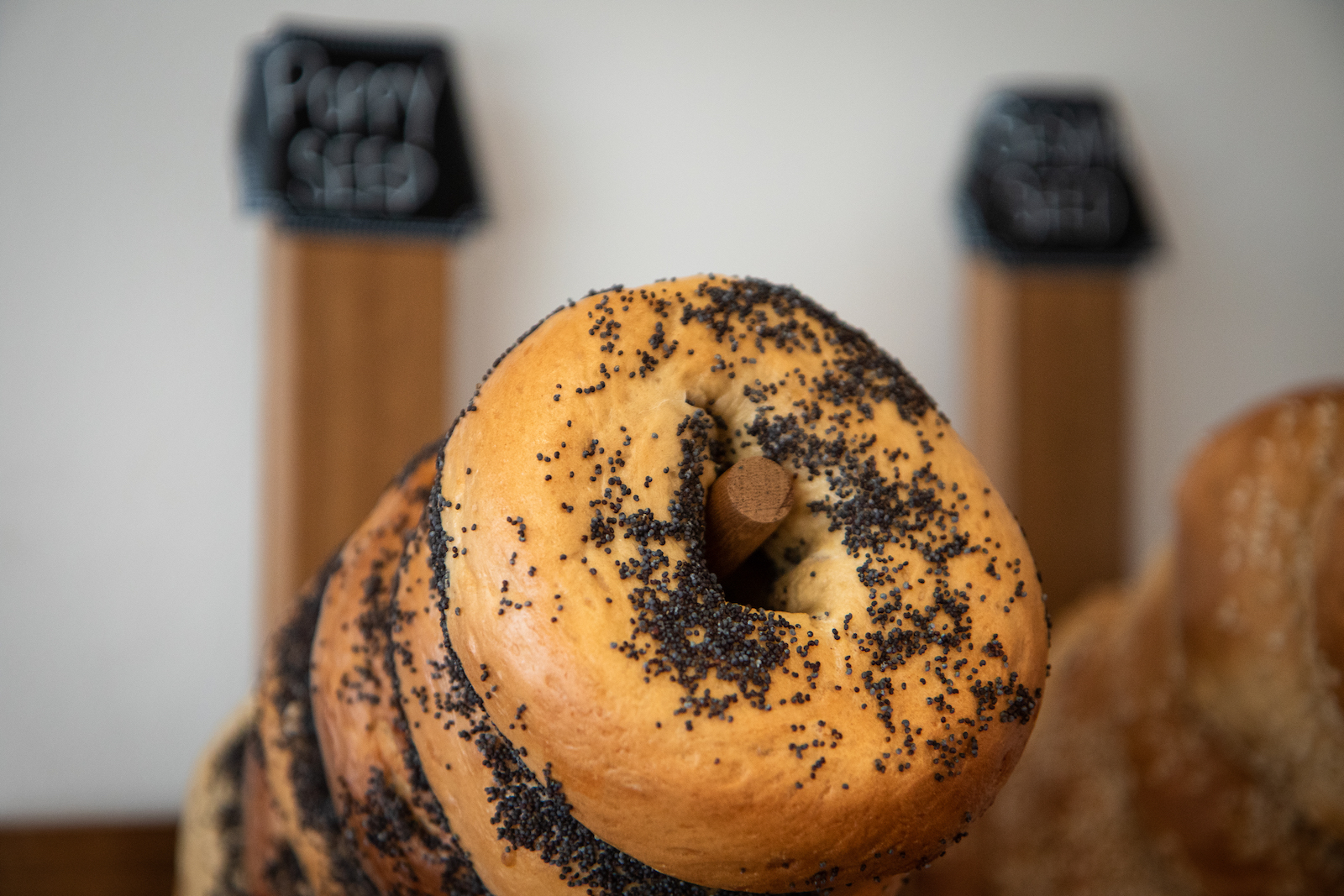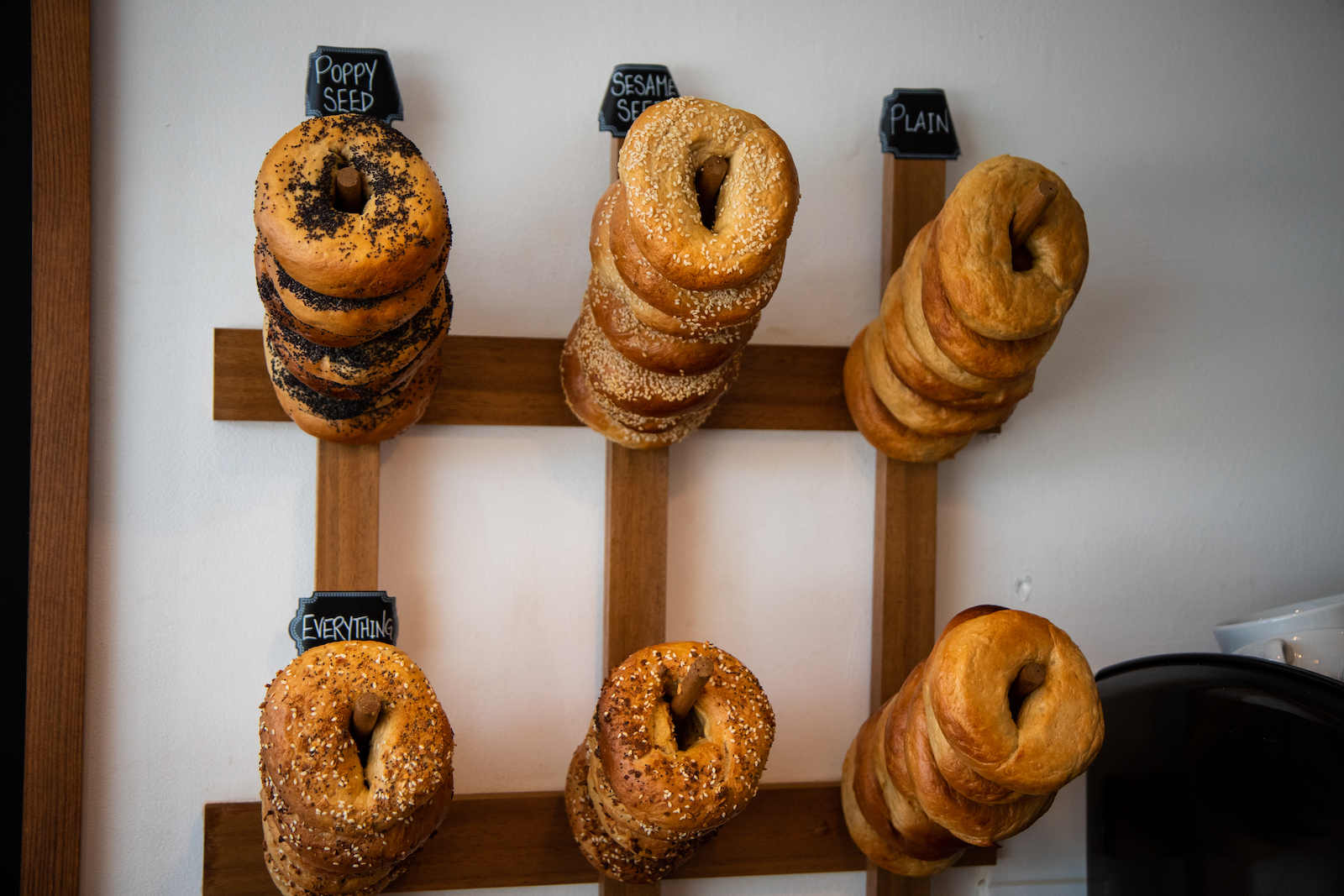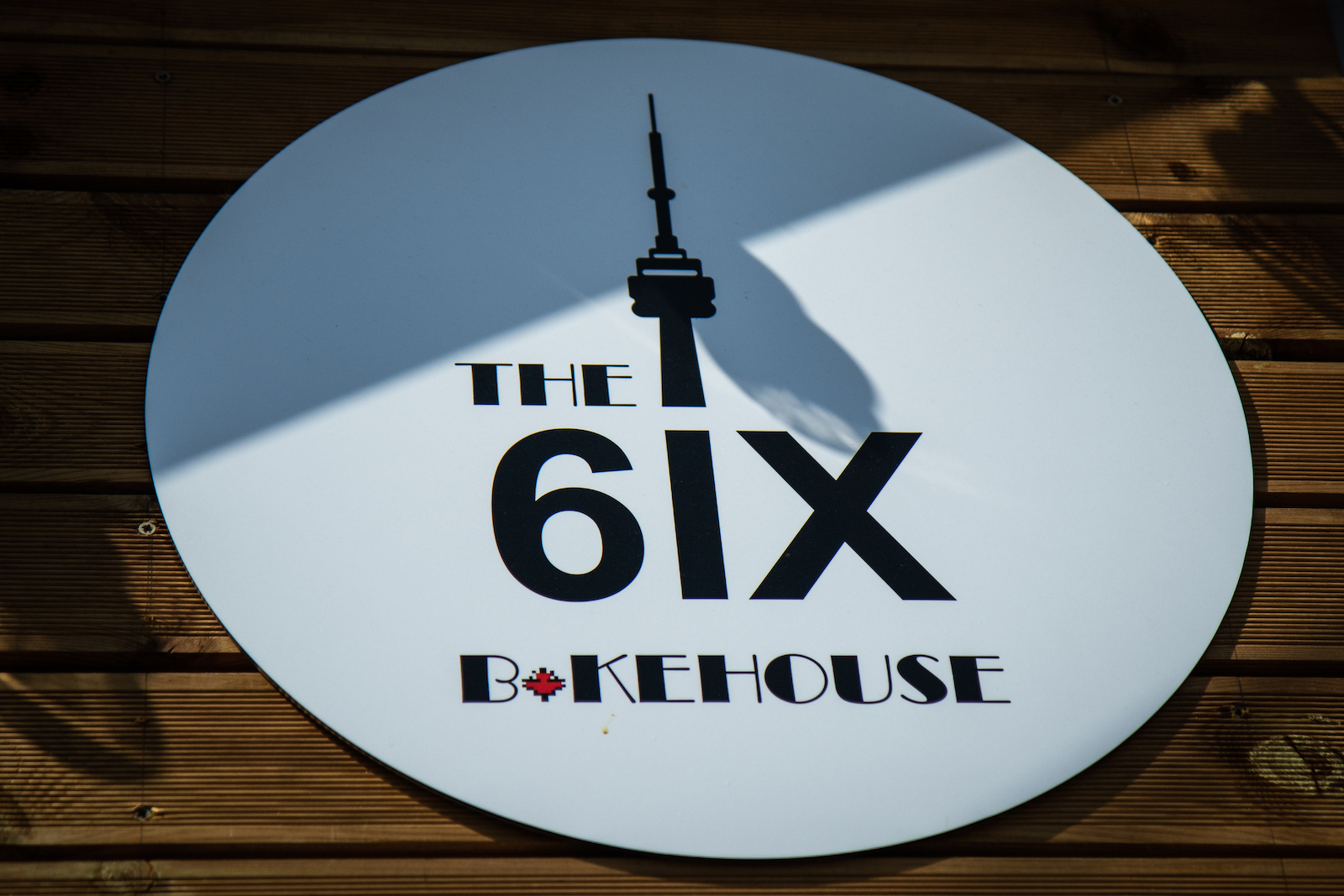 Changed
2 months 2 weeks ago